Montonale's vineyards comprise 30 hectares around the cellar. They are planted in gravel-rich, calcareous-clay soils that imprint the wines with a distinctive character that is mineral, refined, and significantly aromatic, qualities that are essential in wines of striking elegance. The vines, oriented north-south, are trained to the Guyot system, at 6-8 buds.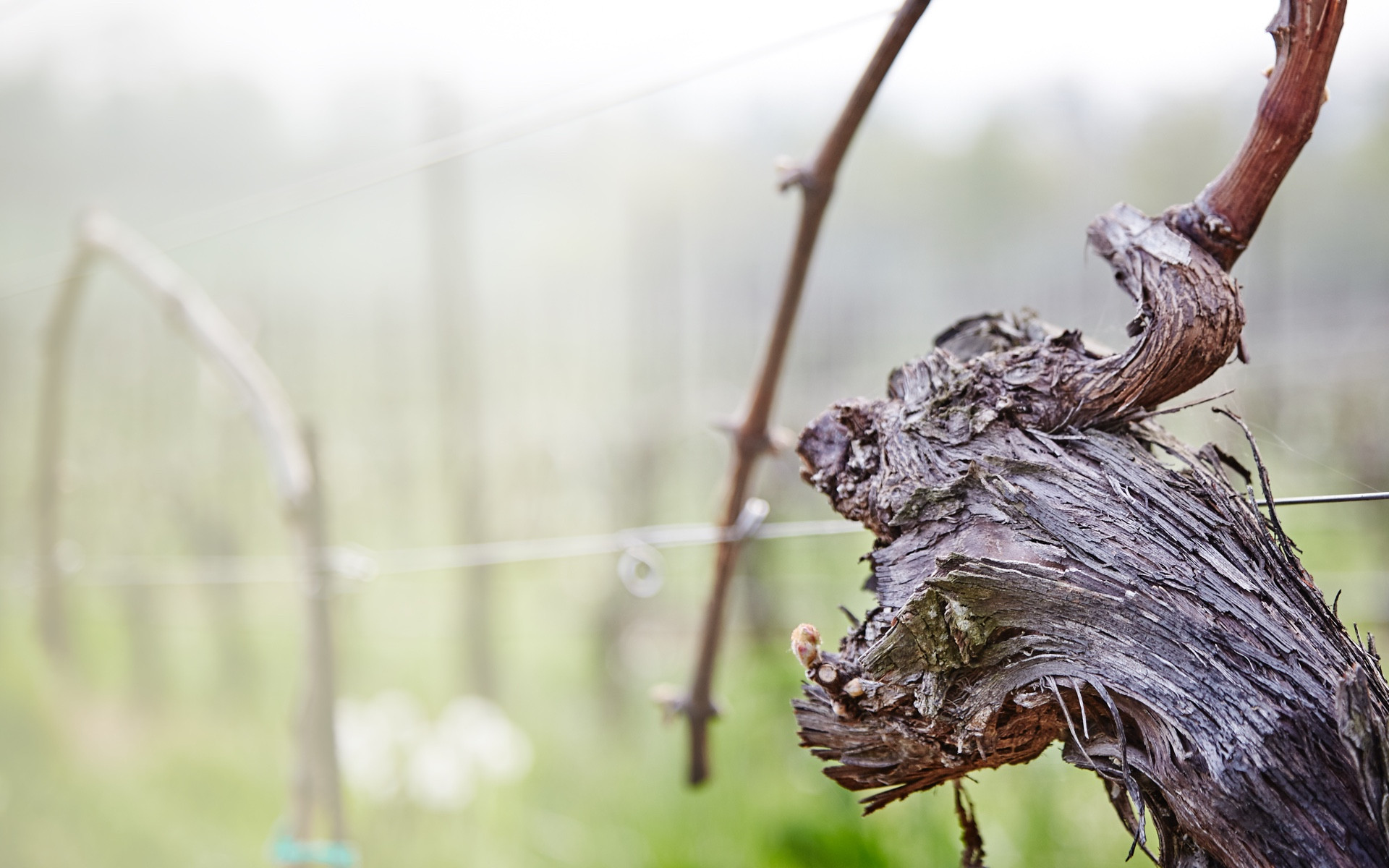 Valentino Girelli is committed to
low-impact, sustainable viticulture,
the so-called integrated viticulture.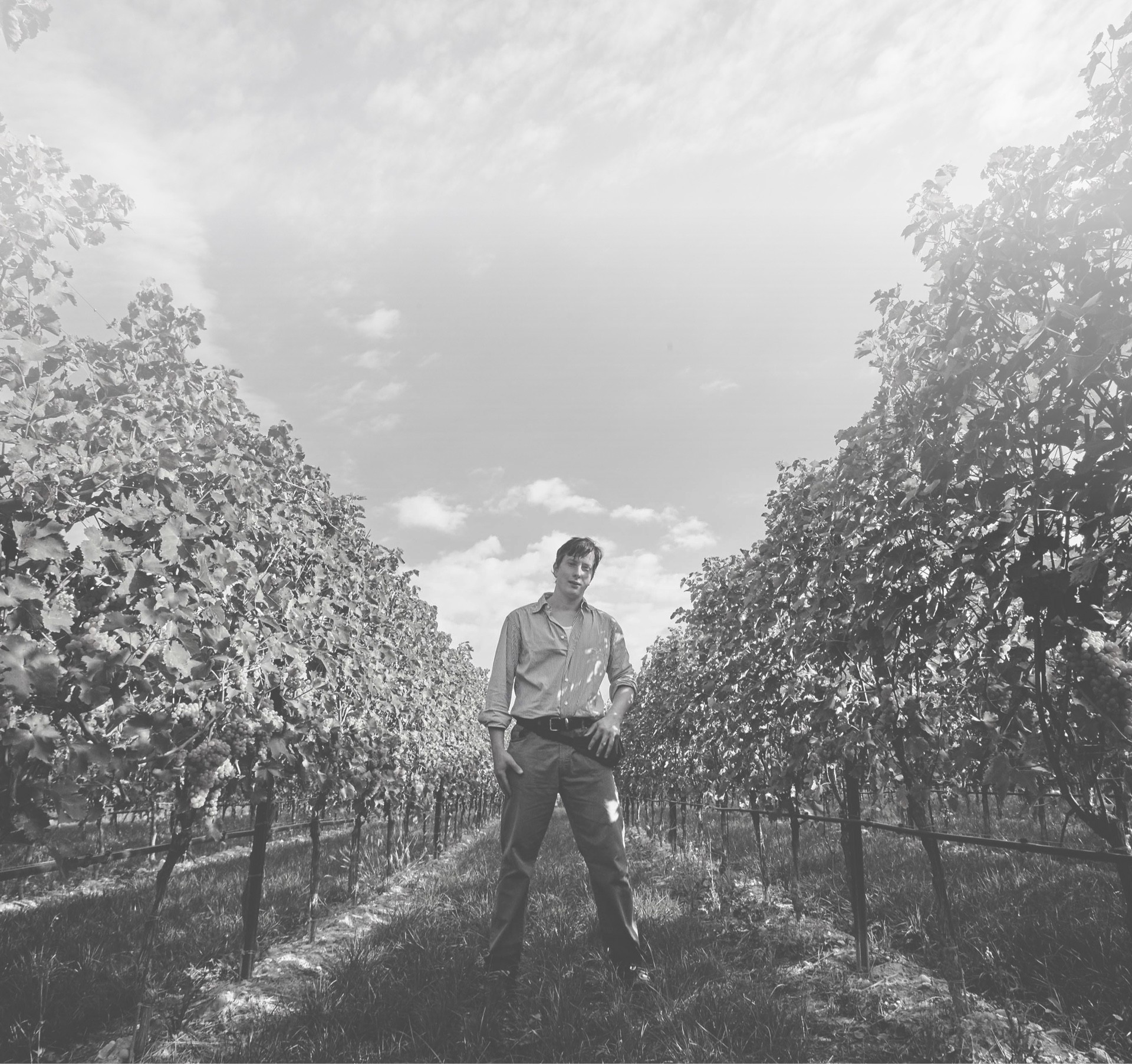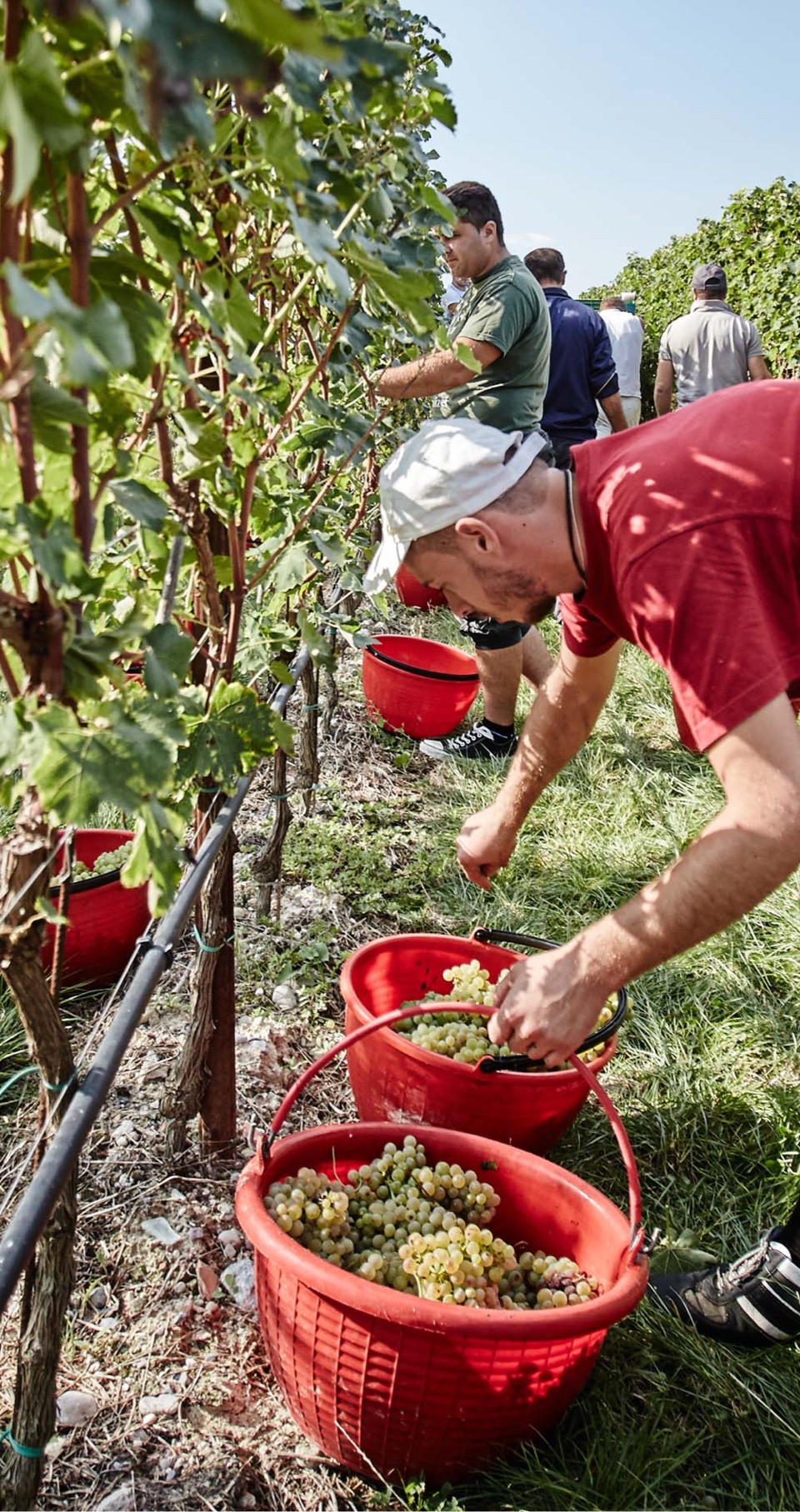 The harvest is performed exclusively by hand, into small cases, in the latter third of September through the end of October. Several passes are made in the vineyards, to ensure that all the clusters are sound and perfectly ripe.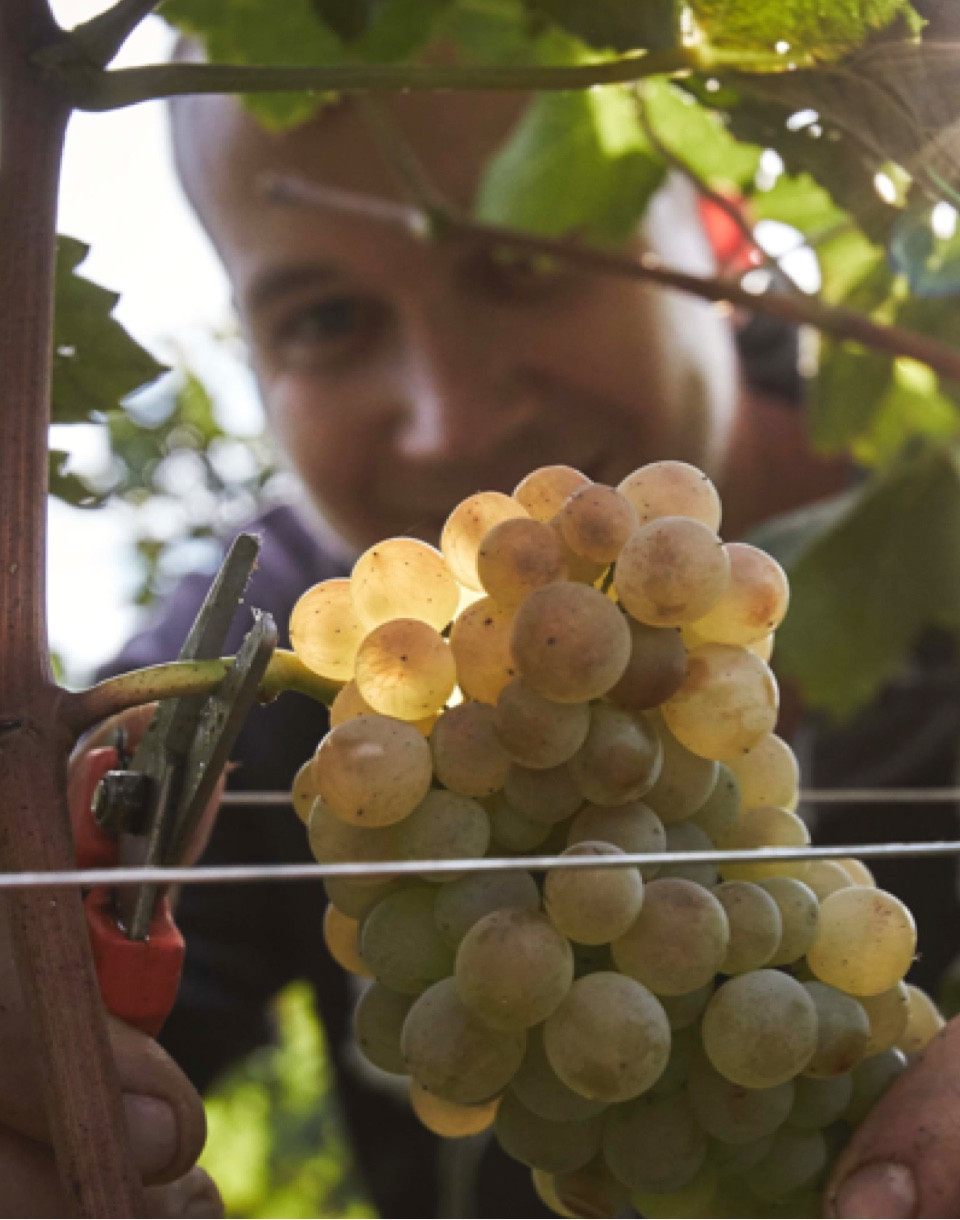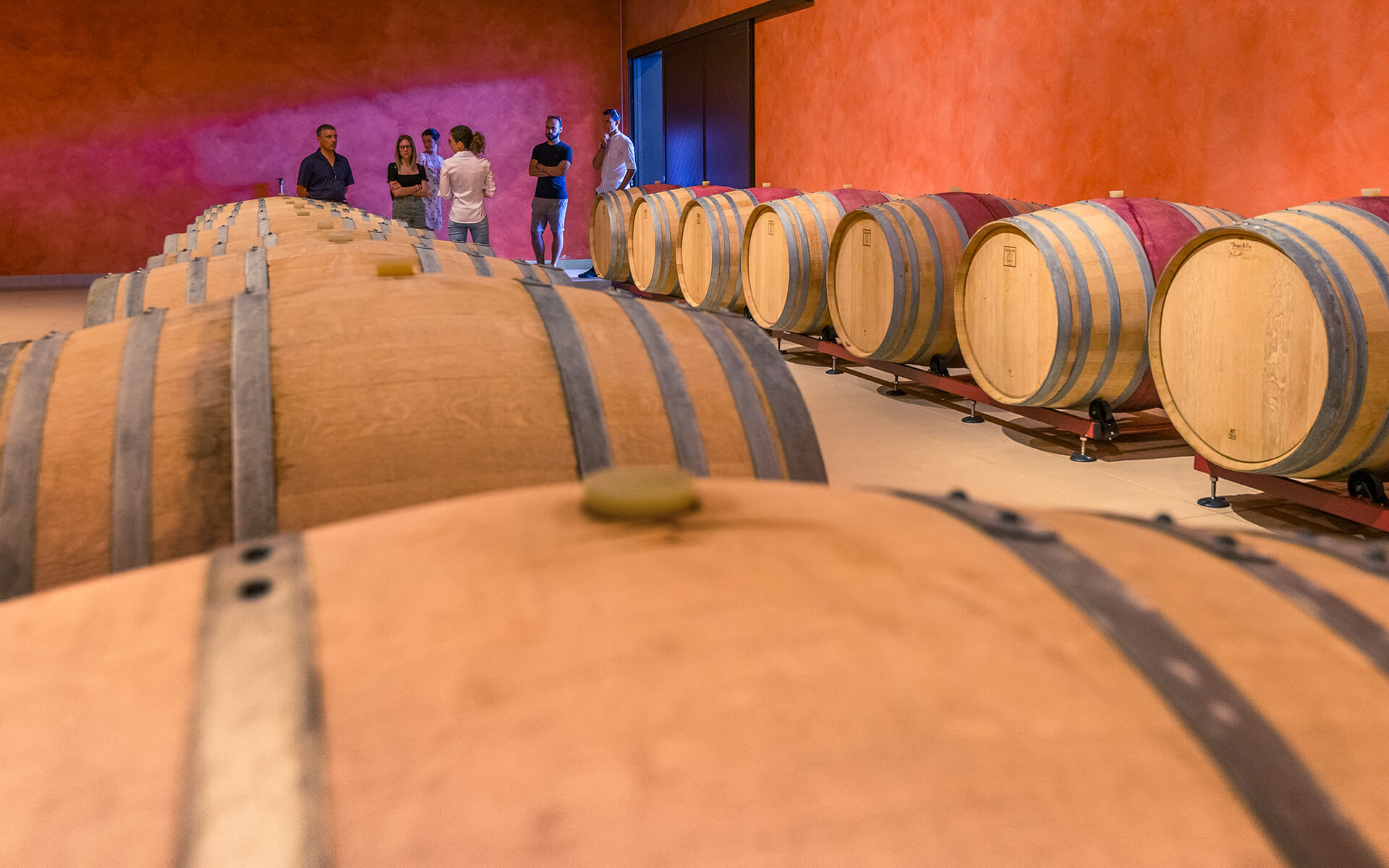 In
the
cellar
The wine cellar is constructed utilizing rice-straw for the walls, a material that transpires and thus provides a healthful environment. A solar panel installation on the roof ensures total energy independence and reduces CO2 emissions.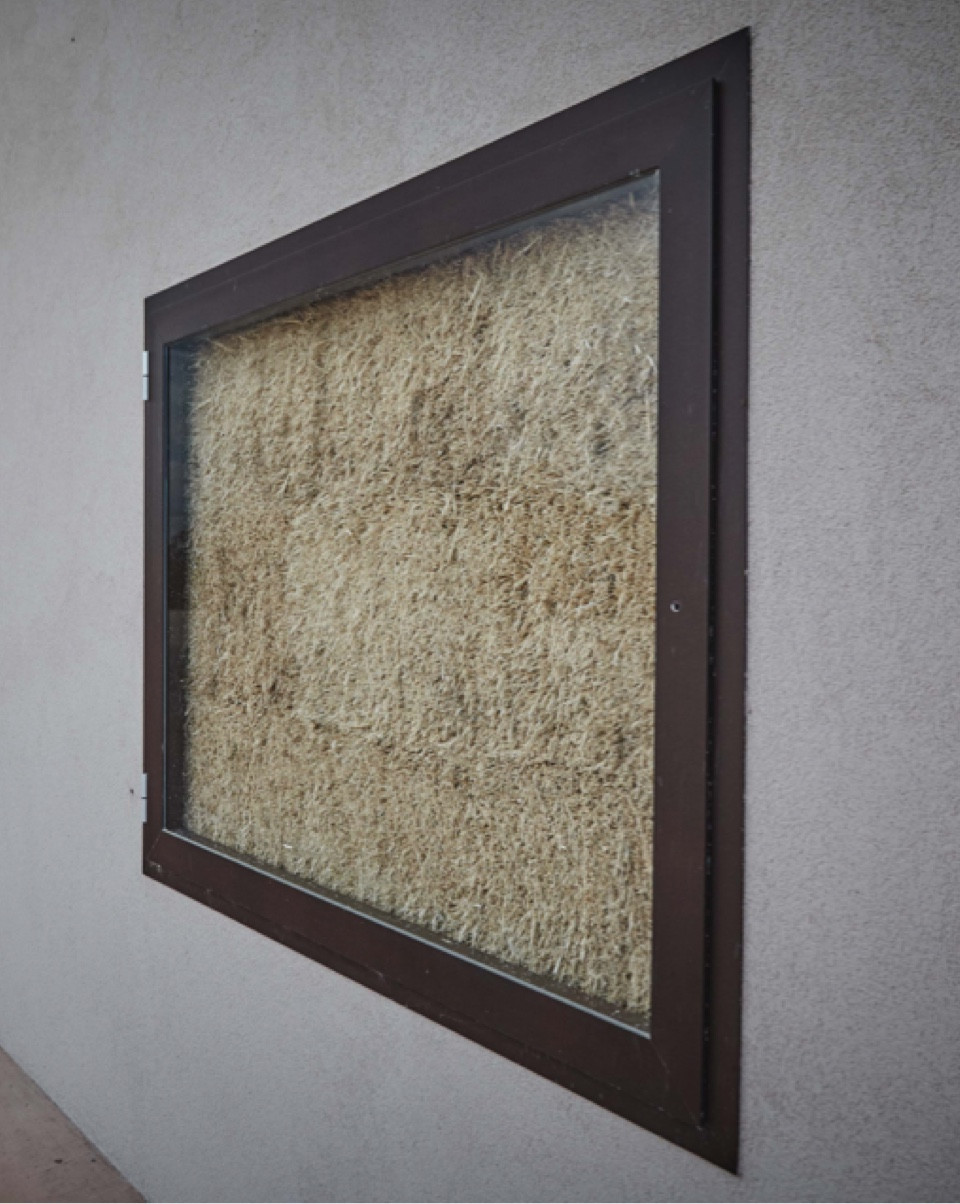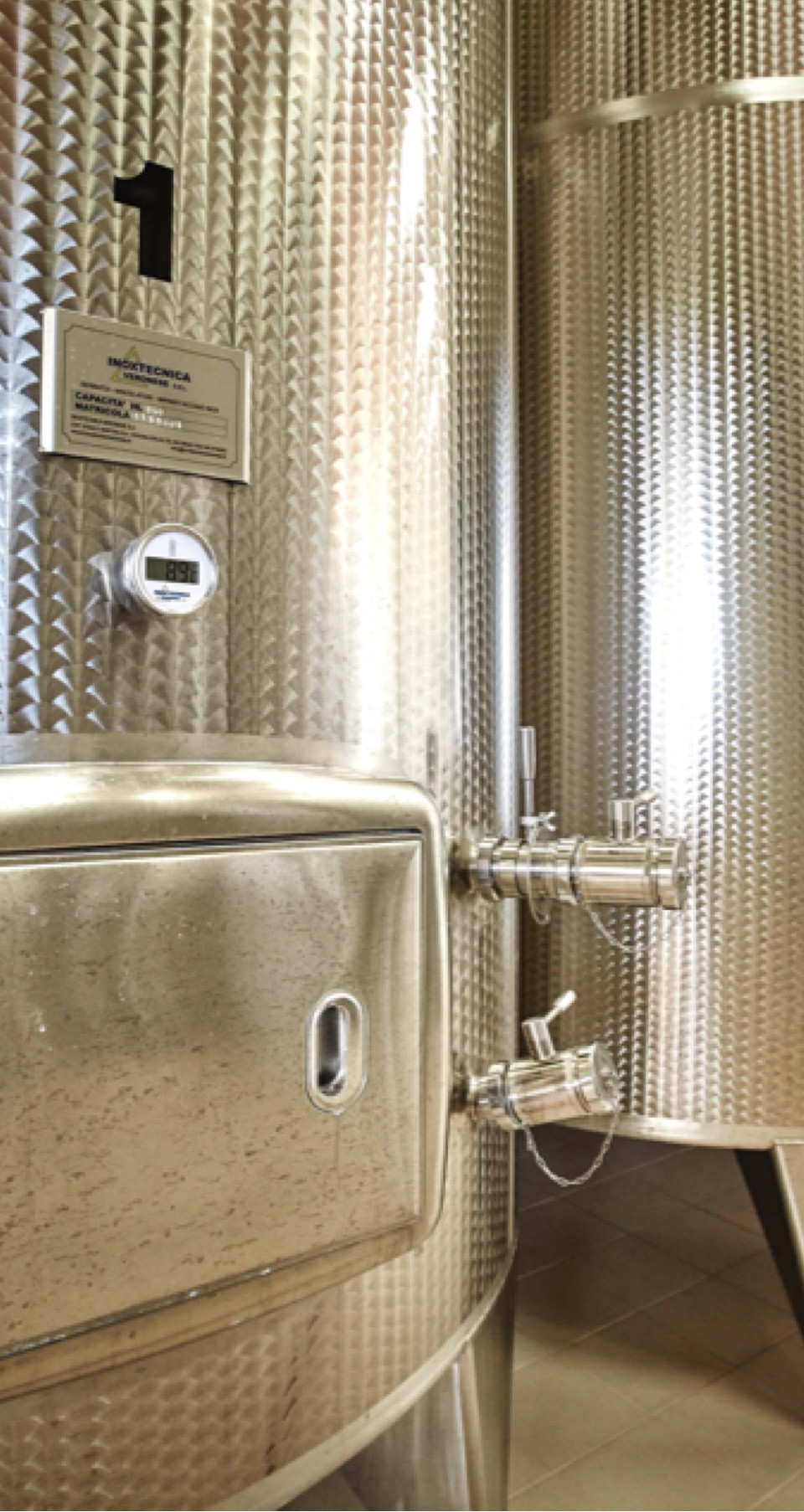 Roberto has provided the cellar with innovative winemaking equipment that fully respects and protects the integrity of the grapes.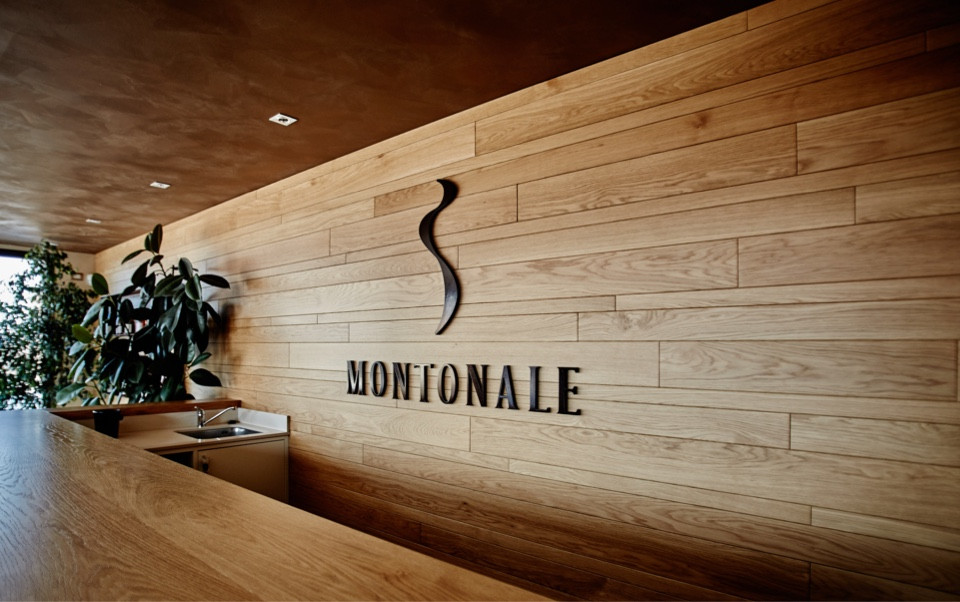 The fermentations are carried out with use of native local yeasts, which encourages the wine's reflection of its growing area. Finally, the wines rest for a considerable period on the fine lees, which heightens their aromatic character. With no allergens and only a low level of SO2, Montonale wines will be appreciated as well by those with sensitive palates.