Montonale is grafted onto an ancient farming tradition
deeply rooted in the hills of Desenzano del Garda.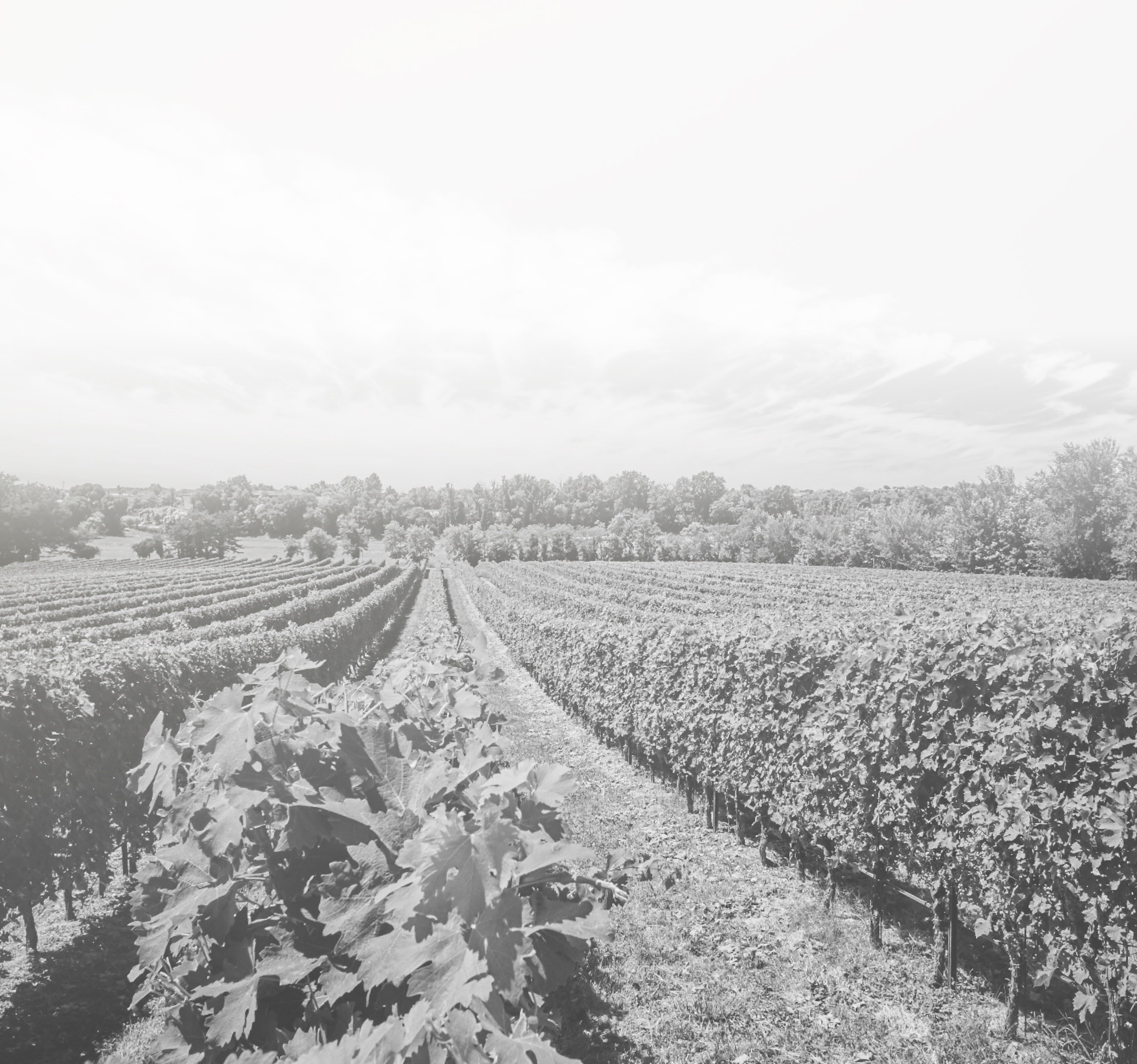 Here, the early 20th century, Francesco Girelli worked the soil of two hectares in the village of Conta, where he planted turbiana di Lugana, cabernet sauvignon and merlot. The local story is that the scents of his fermenting Lugana musts were so intense that they attracted the entire neighbourhood. His son Aldo continued down his father's path, purchasing six hectares of vineyards planted to turbiana, barbera, and marzemino.
An ambassador of his area ante litteram, Aldo sold his wine to customers across the entire arc of the Alps, spreading wide the name of Lugana. Luciano followed in his footsteps, absorbing the lessons of Francesco and Aldo; he purchased from the noble Bertani family 60 hectares partly planted to turbiana. Struggles among family heirs, however, threatened his winegrowing dream, and the vineyard was almost totally grubbed up; 1998 was its final harvest.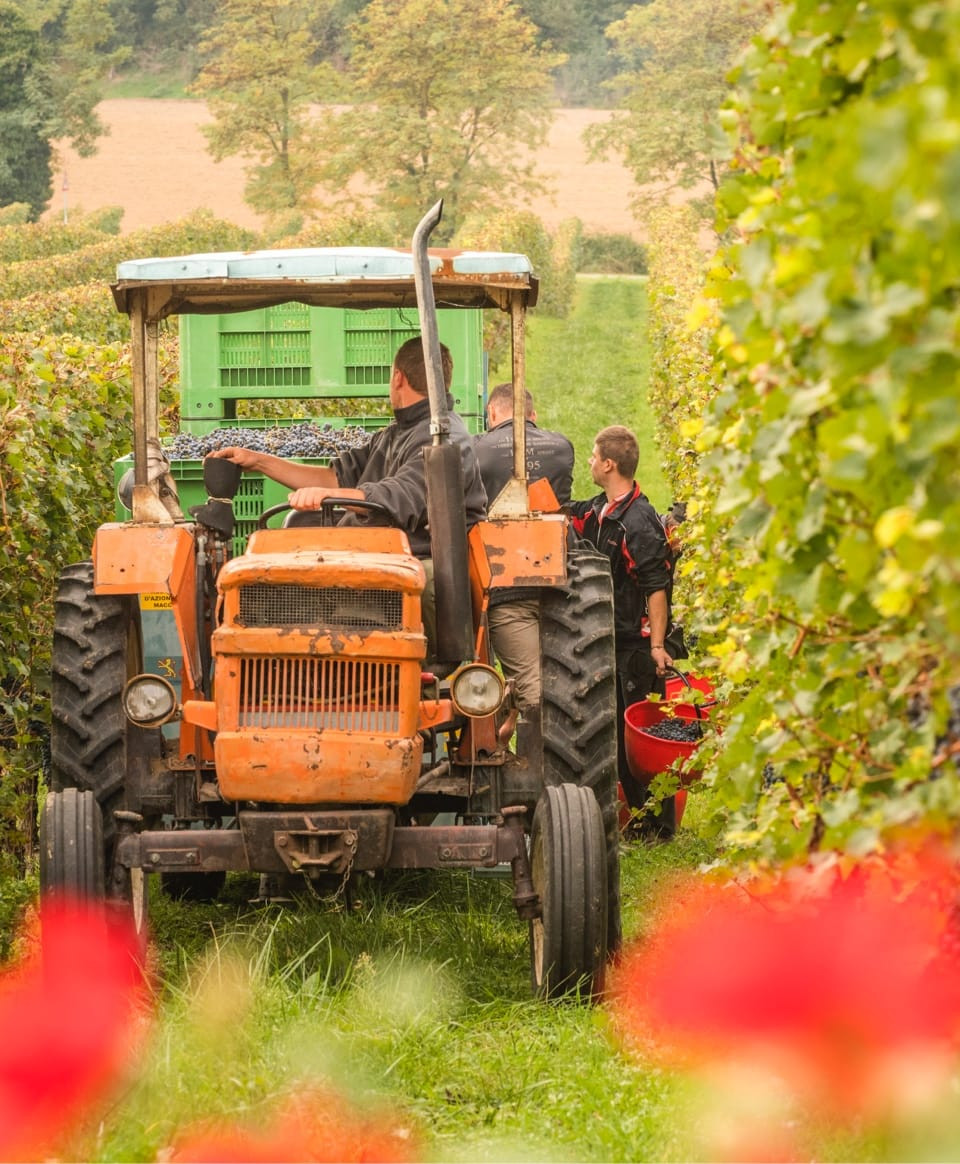 All seemed lost, but two years later a great uncle
granted Luciano two hectares of vineyard,
and it was at that point that Roberto,
Luciano's second-born, asked him to bring back to life
the winegrowing tradition of the Girelli family.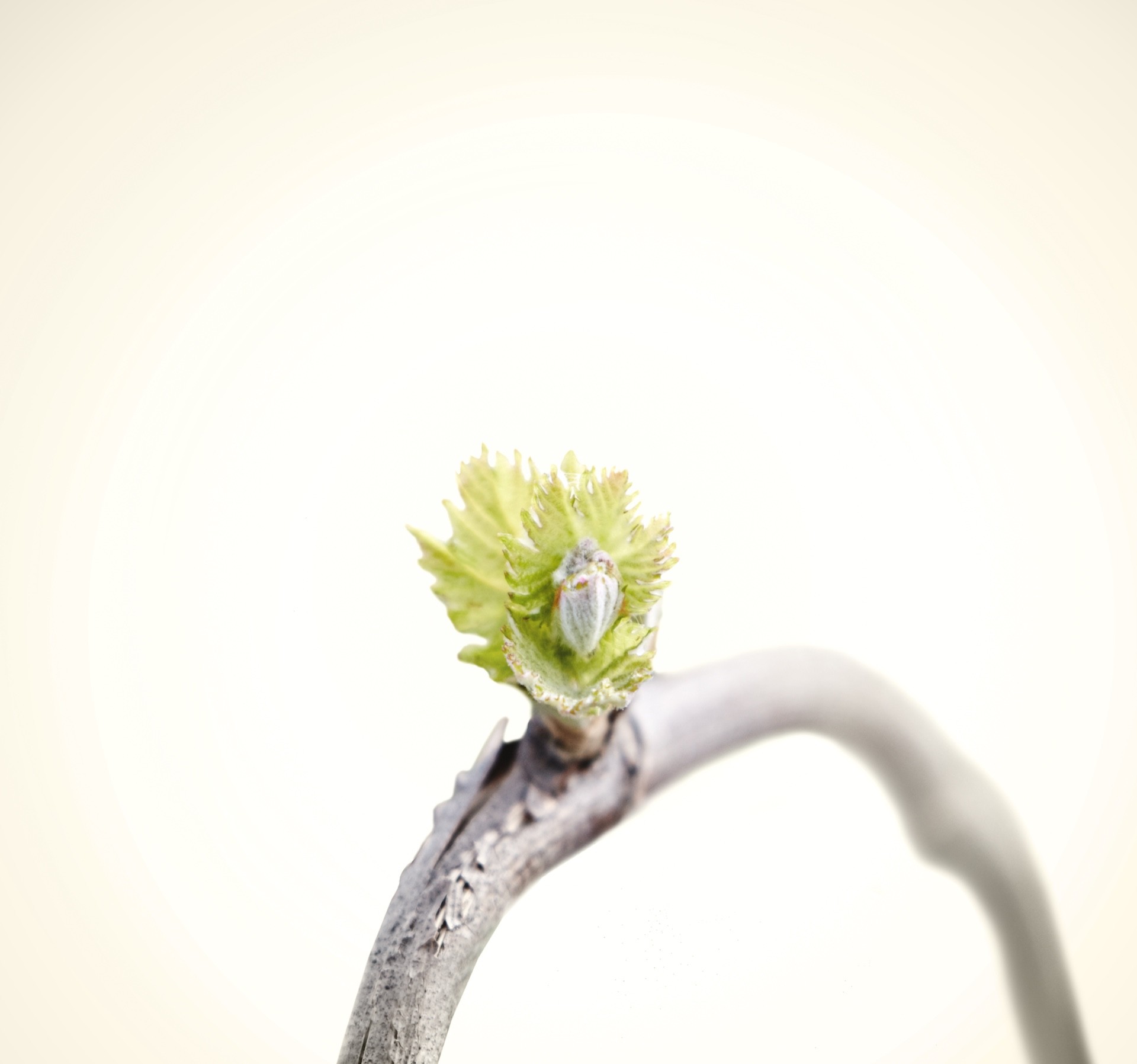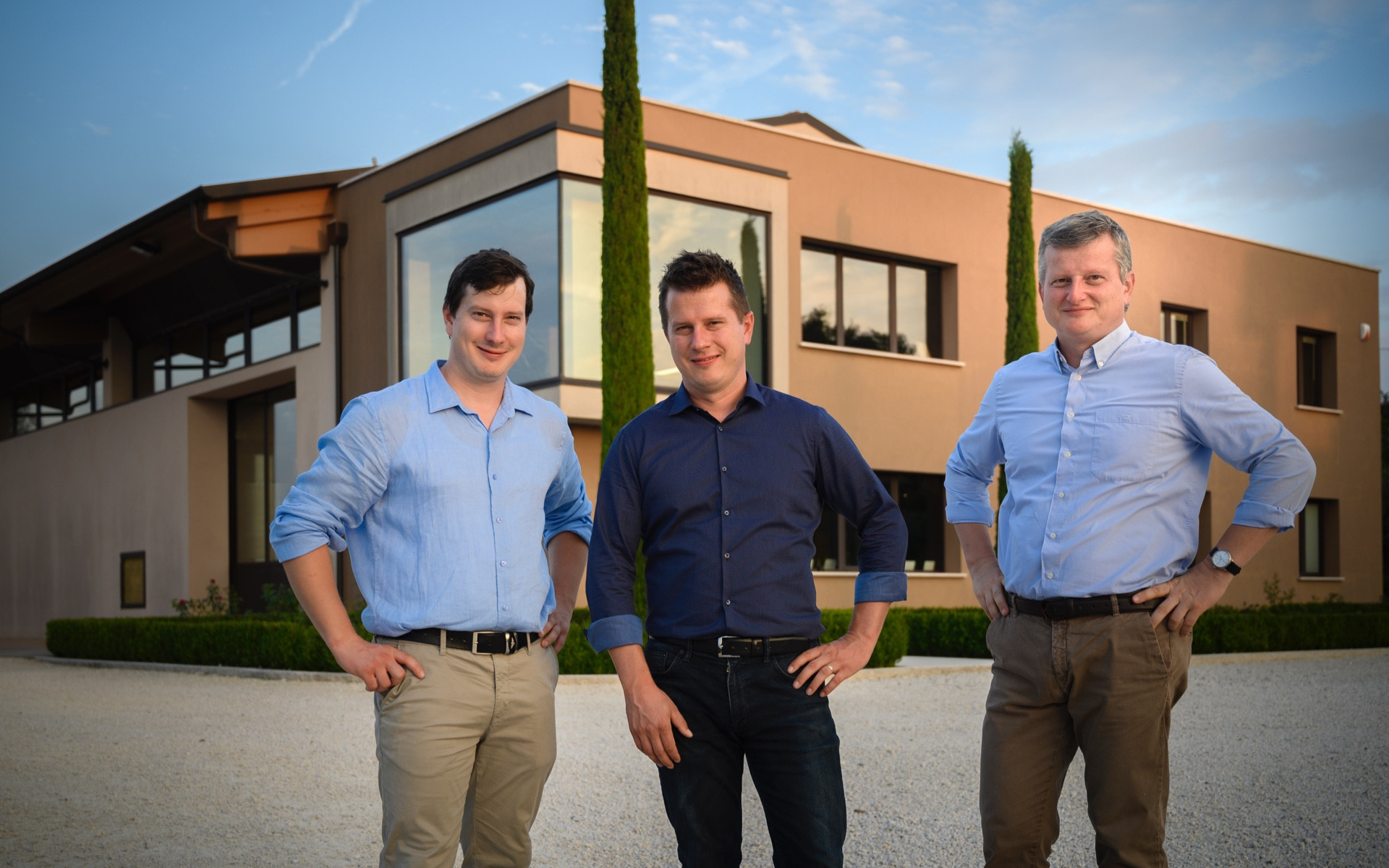 Today
and
tomor
row
Roberto Girelli, together with his brothers Claudio and Valentino, has breathed the scents of the cellar since he was a child. In 2002, when he was 20, he worked his first harvest, and a year later, he released 800 bottles of Girelli wine and enrolled in Verona's Department of Viticulture and Oenology. His first Lugana was from the 2004 harvest, and in 2005 the family planted another 5 hectares of turbiana and other red-grape varieties. In 2010, the winery assumed the name Montonale, for the village where it is located. In 2012, the new wine cellar was inaugurated, and so too was Roberto's desire to explore the exciting possibilities that the local growing area offered.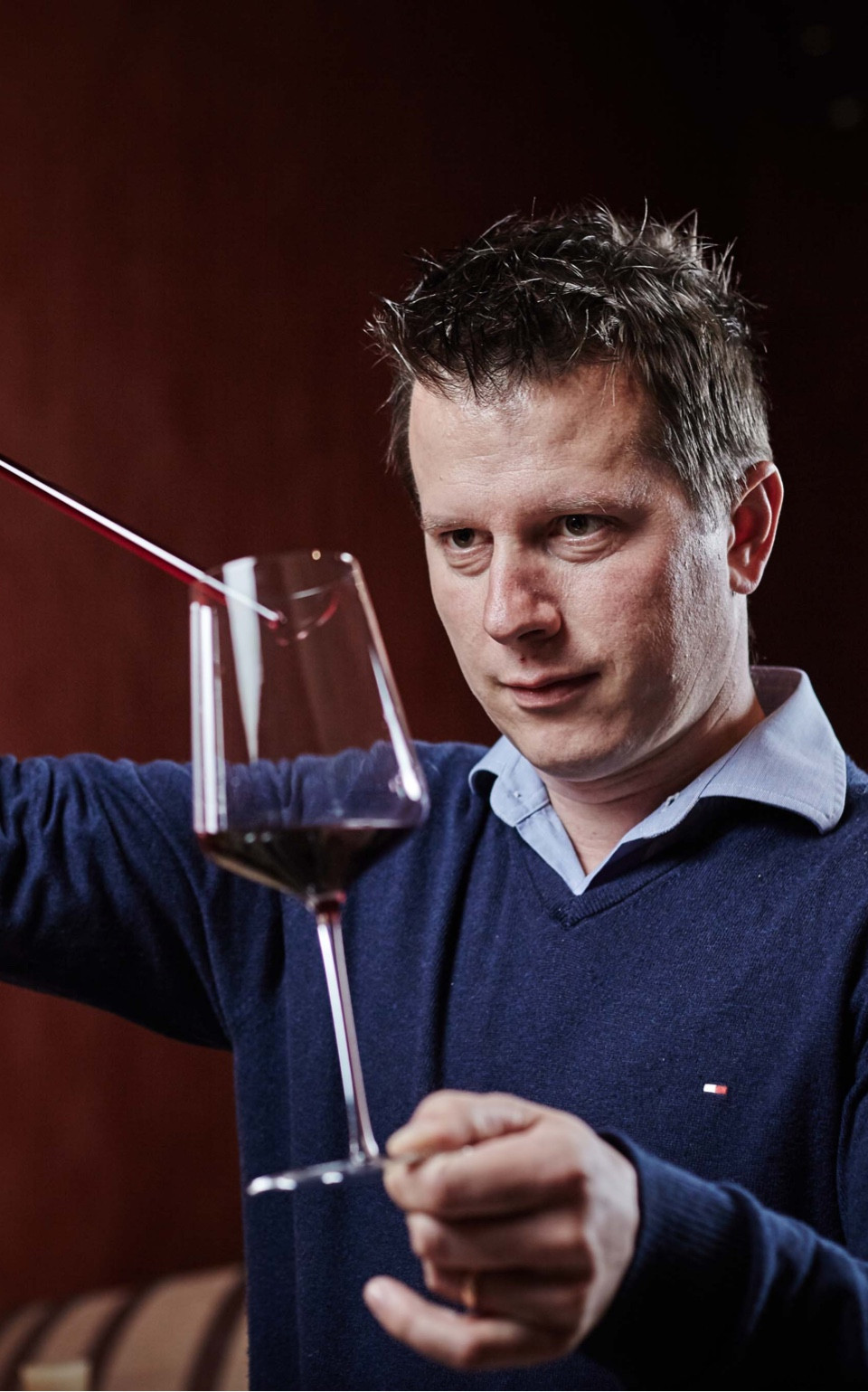 Roberto is assisted by his brothers Claudio and Valentino. Claudio, the oldest son, directs the administration, while the younger Valentino is responsible for the vineyards.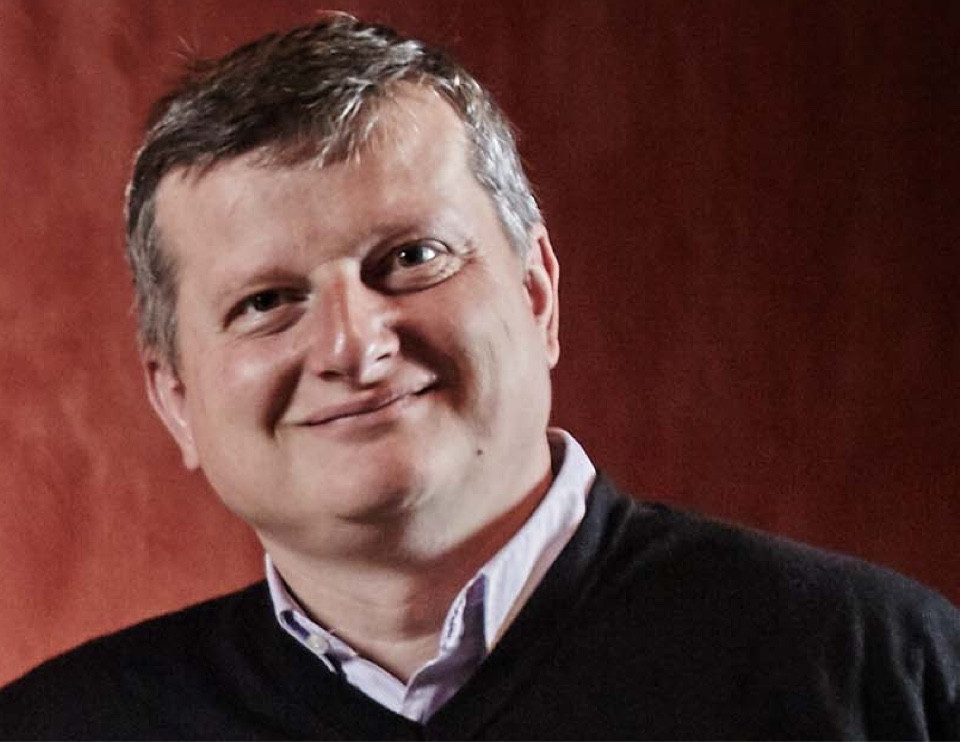 They are three distinct individuals, but bound together by a common commitment to giving a new future to the wines of Lugana.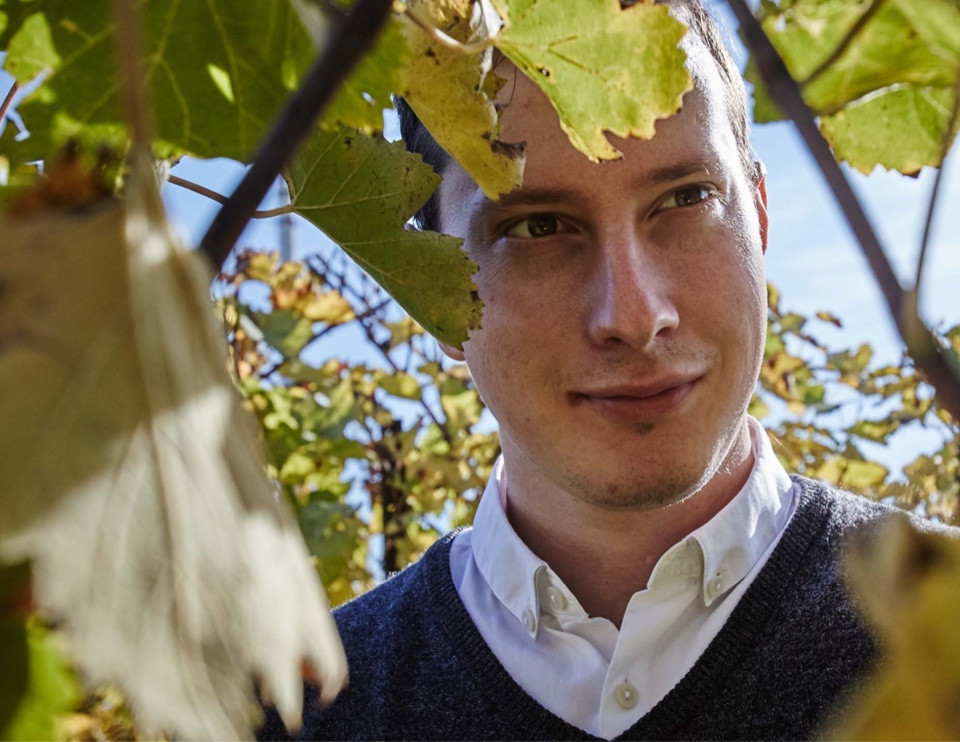 The Girellis share a firm conviction that the turbiana di Lugana grape is fully capable of yielding distinctive, long-lived wines that will mature over time and offer the wine-lover unexpected and eloquently-expressive sensory characteristics.